Guess whose wedding is featured in the Spring 2013 issue of Mingle magazine?
For those of you who may not know, Cliffpro and I got married last August at the New England Carousel Museum.  It was a colorful, carnival theme that was just the kind of fun day we wanted to have!  (And of course had a couple of AWESOME photographers to capture all the magic! Three cheers for team Sassy Mouth!)
Here's a little preview of our ten page spread: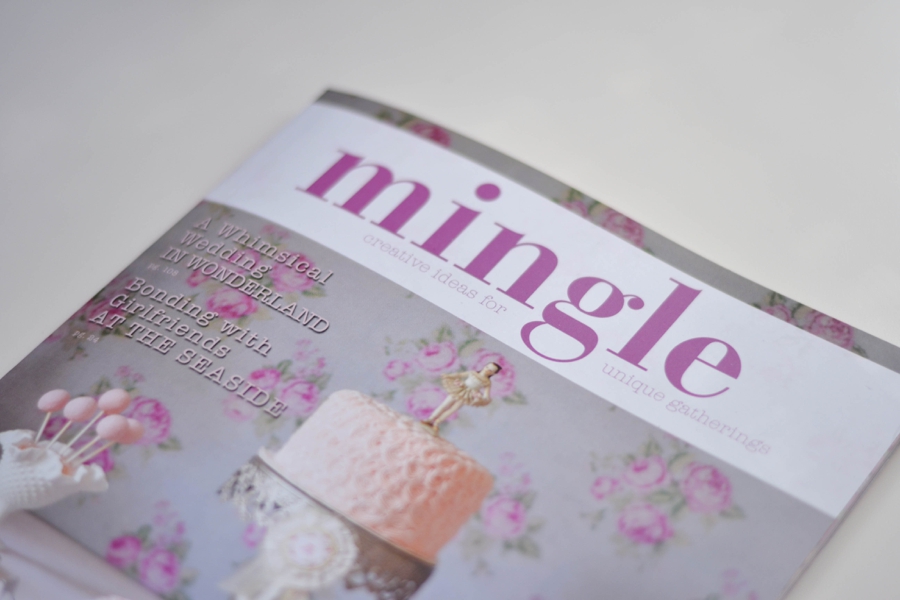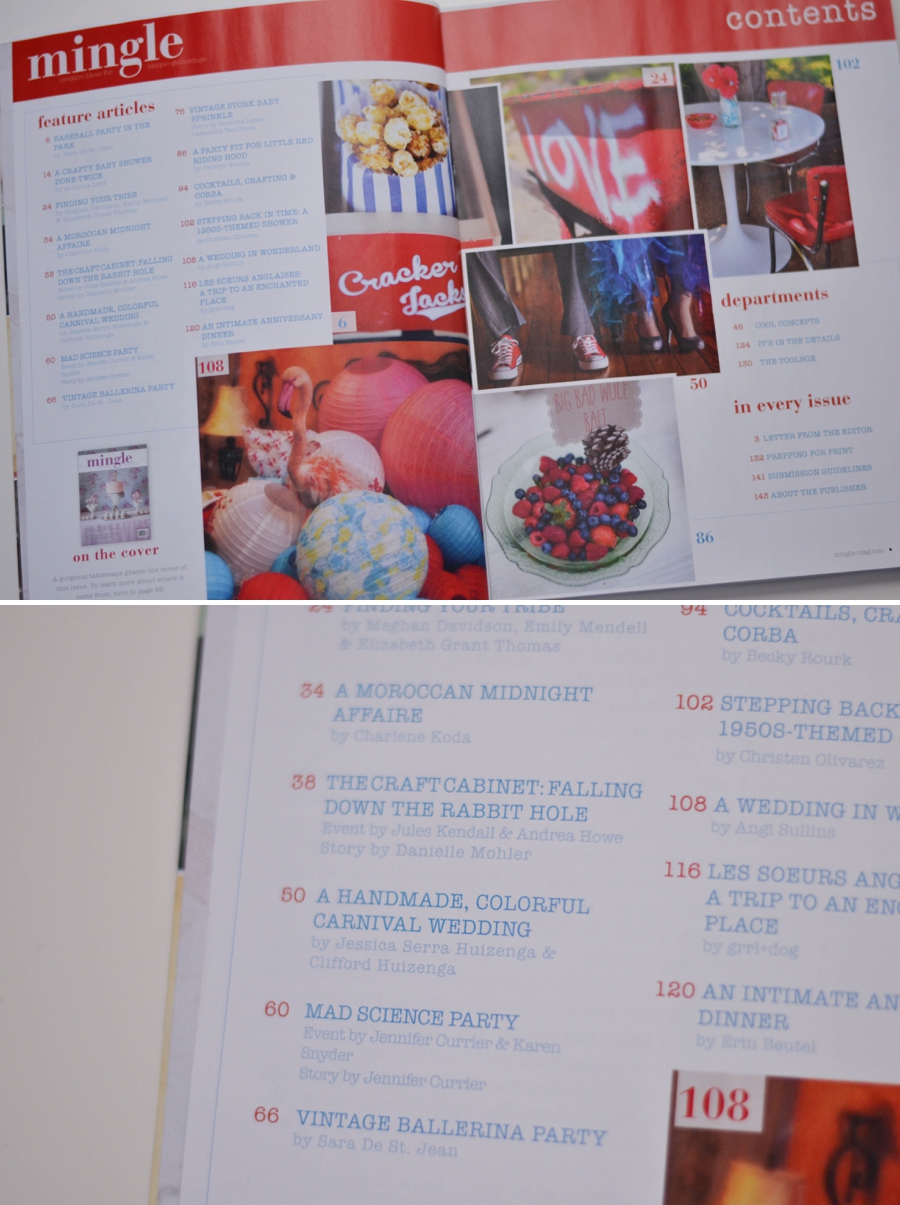 Our wedding will also be featured in the upcoming issue of Unique Bride, a bridal magazine out of the UK!