About Jessica Serra Huizenga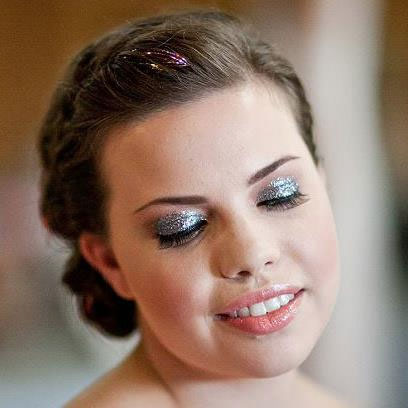 My name is Jessica. I love color and I like to make stuff.  I'm also pretty obsessed with glitter, sequins, and confetti.
At restaurants I like to throw back shots of mini half and half creamers.
I love to laugh, even if it's so hard my stomach hurts.
On August 12, 2012 I married my best friend – we had pretty much the coolest carnival wedding ever.
I am extremely annoyed/frustrated by Silly Bandz, and I don't know exactly why.
That pretty much sums things up, but if there is anything else you would like to know, or if you just want to quote some Boy Meets World with me, feel free to give a shout!
About Love Colorful
LoveColorful.com is a creative lifestyle blog dedicated to using your imagination, being creative, and inspiring others.
It is a place that shares projects, ideas, and just plain cool stuff.
It is a place which encourages random acts of kindness and things that sparkle.
It is a place where fun happens.
It is all around a pretty awesome place to be!
Want to stay up to date with all of the Love Colorful awesomeness?
Like and/or Follow Love Colorful on Facebook, Twitter, Instagram, & Pinterest
Subscribe to the Love Colorful email list