Well friends, I have some exciting (albeit slightly terrifying) news to share with you: two weeks ago I gave notice at my full time job to take a real shot at working for myself, and am now a self-employed confetti-maker/crafter extraordinaire!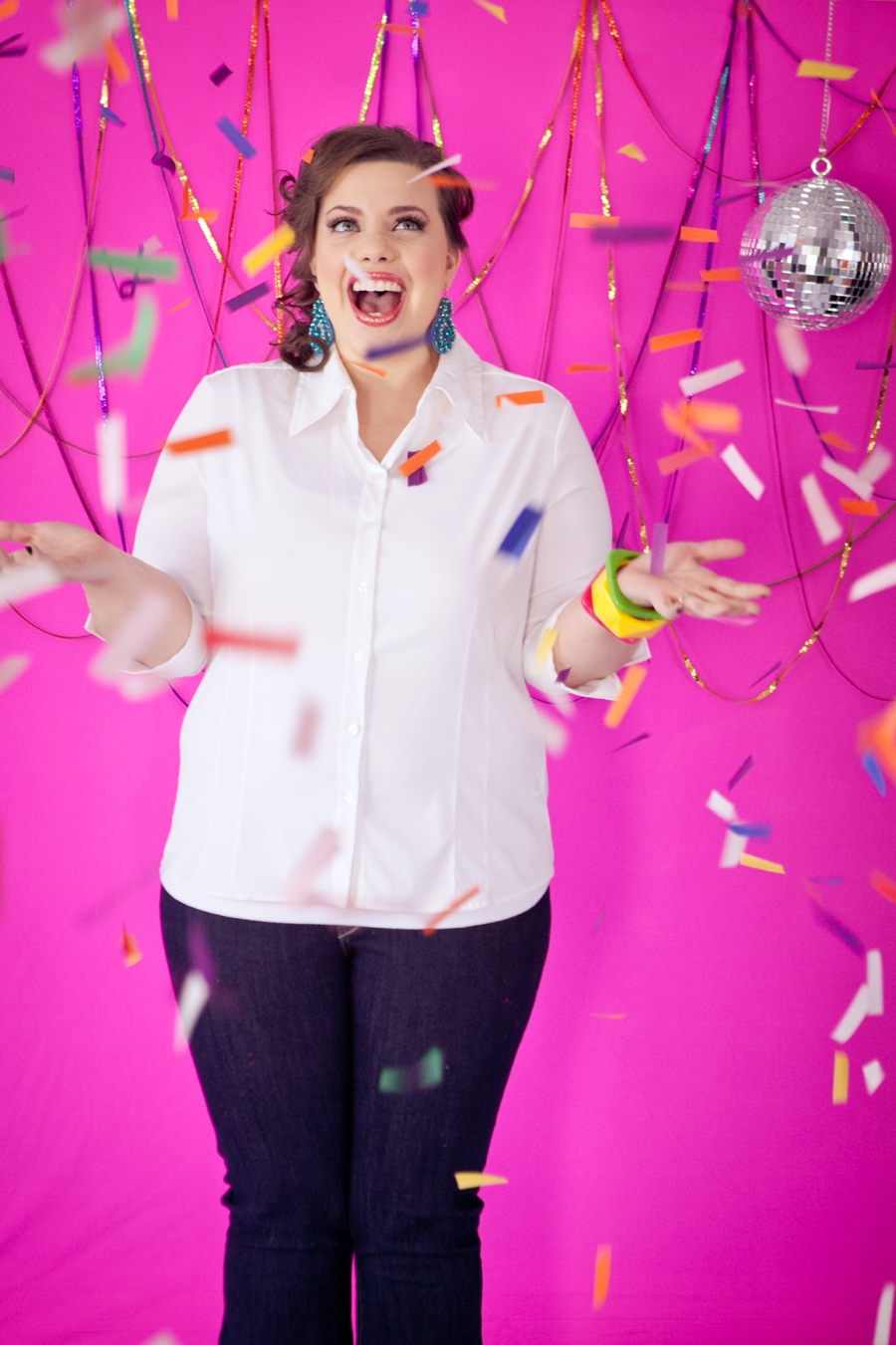 For those of you who may not know, over the summer I launched my online confetti shop, The Confetti Bar, and I am happy to report that it is doing better than I ever could have hoped in such a short period of time.  It has gotten to the point where I can barely keep up with orders on nights & weekends alone, so my family and I figured it's time to give things a go full time.
I have always dreamed of starting my own business, and despite being extremely nervous, terrified, anxious, & overwhelmed, I'm also extremely happy, excited, eager, & enthusiastic and think this will be the best thing I've ever done. Even if it fails miserably, at least I can say I tried, right?
This also means I will have more time to get back to more posts and projects on this poor, neglected little blog, so double yay for that too!
Stay tuned for more good things to come, but in the meantime I encourage all of you to take the first steps toward doing something you always dreamed of. If I can do it, anyone can. :)